Apple's ecosystem is so tightly integrated that users can move between devices with ease. They can easily cast videos from their iPhone to the Apple TV, share clipboards across devices, transfer files between the iPhone and a Mac wirelessly, and also sync photos, contacts, calendar events, and more.
It seems that this is the kind of ecosystem that Google is hoping to move towards because in an announcement, Google has revealed that Chromebook users will soon be able to access photos taken from their Android smartphone. This means if users need to quickly access a recently taken photo to share or edit on their Chromebook device, they will be able to do so without the need for cables.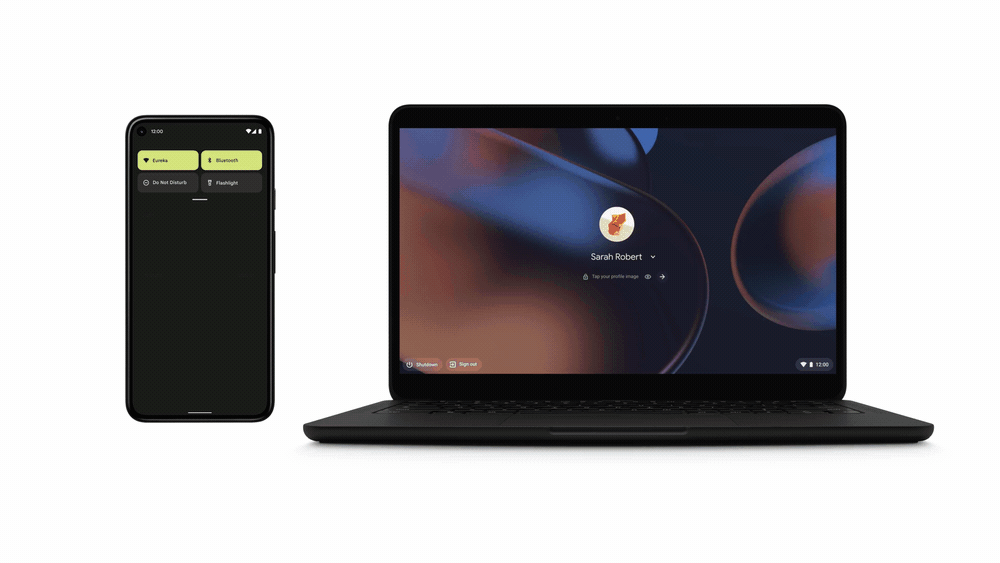 Google has been steadily building up the ecosystem for a while now, with features like WiFi Sync and Smart Lock. The company, a few months ago, also launched the Phone Hub which lets users access certain Android features, like messaging, from their Chromebook without having to reach for their phone. There are even features like enabling hotspot, checking battery life, and more.
This is actually a pretty cool feature and while not all users might necessarily need to take advantage of this photo sharing capability, it will be there if you do.
Filed in Cellphones >Computers. Read more about Android, Chrome Os, Chromebook, Google, Google I/o, Google I/o 2021 and Laptops. Source: blog.google